I purchased the factory L-track and other L-track.
For the side walls, if the factory threaded nuts are welded in the side-wall, the factory track is needed, or holes will not line up properly.
Plus for the (middle section behind the driver) there were reinforcing bars in mine. If not present, those would have to be ordered as well.
This topic should help. ( contains search, discussion, then on like page 3 the parts & installed, and link to another page with other photos etc )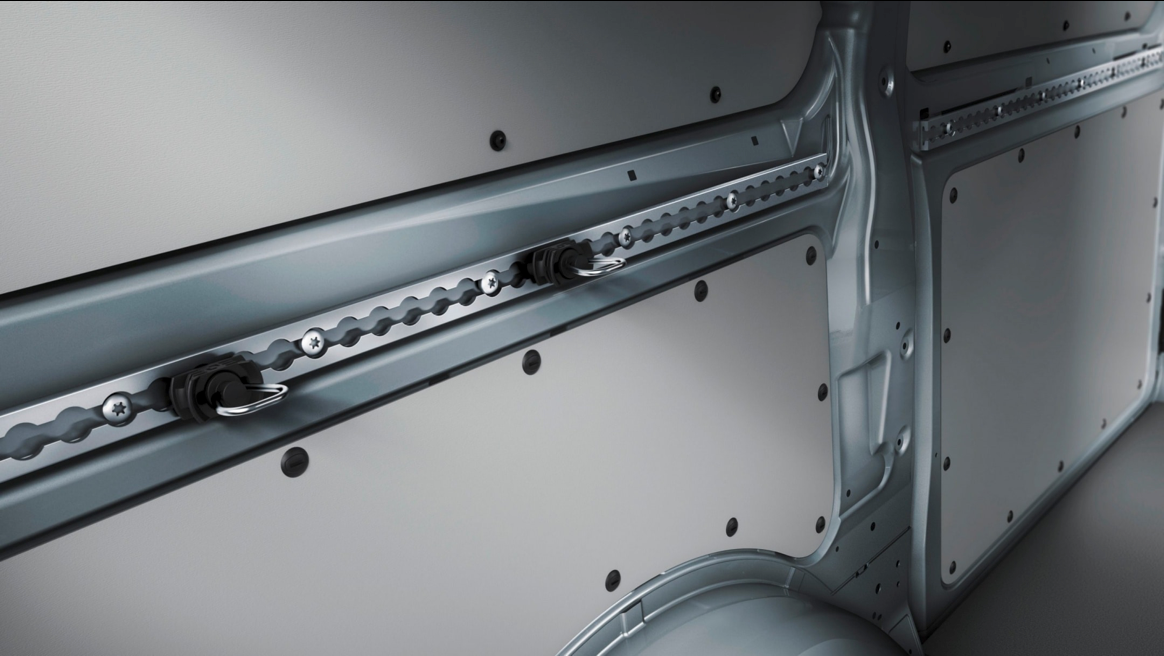 Does anybody have a part # for the waist level lashing rails (na) or tie down rails (eu)? One dealer shuffled me to sprinterstore. Another is not getting back to me. I really need to get something on the walls to secure cargo, and, when I go to US Cargo Control, their L Track is 4" on center...
www.metrisforum.com