Discussion Starter
·
#1
·
I keep running across lighting effects on Ebay, Amazon, etc. I do have the extra battery (I think 100 amp) but I've done nothing with it.
Has anyone tried adding any extra lighting either to interior or exterior of their Metris?
I'm sorta considering the lighted up grille logo... though I'd have no idea how to hook it up, ha ha!
http://www.ebay.com/itm/Illuminated...ash=item3ace6d9575:g:3ZoAAOSwnHZYUCN6&vxp=mtr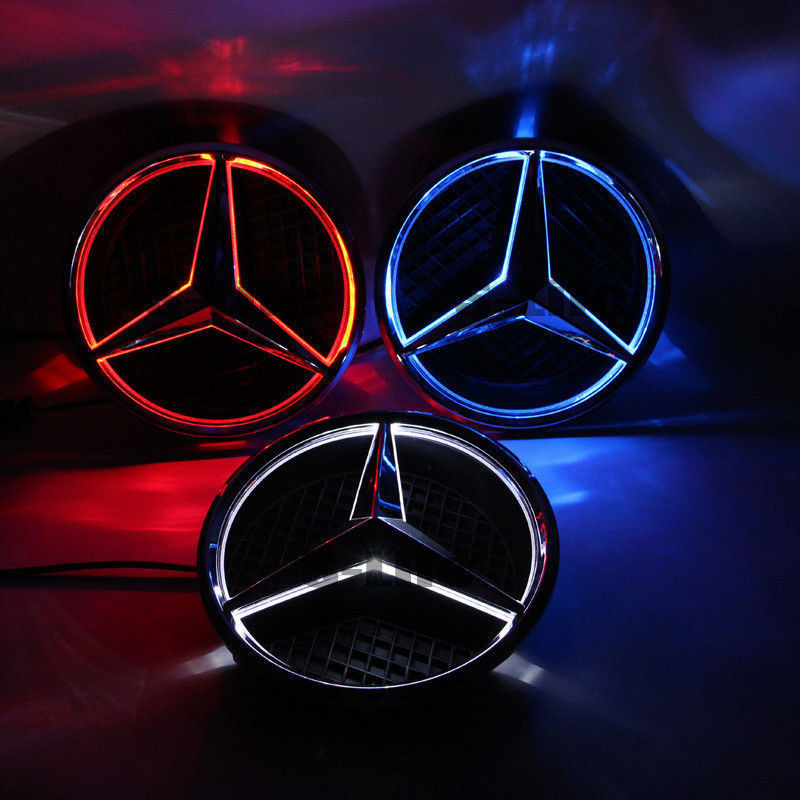 http://www.ebay.com/itm/2-Mercedes-...ash=item3ad0708adb:g:jF4AAOSwh2xX~YvI&vxp=mtr

http://www.ebay.com/itm/4x-LED-5050...ash=item33c3647b60:g:4cwAAOSw5cNYLp7Z&vxp=mtr